Wifi Name:
Category: 😄 Comedy WiFi Names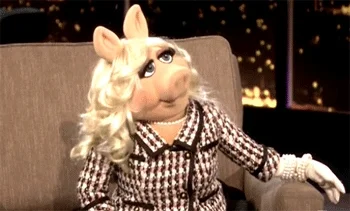 Description:
Miss Piggy is one of the Muppets main characters and appears in typical entertainment roles such as actress, presenter, singer and model. She is the only female character who has an ongoing leading role. Miss Piggy is not in a relationship, but loves passionately. She pounces on different men. The main goal of her passionate love, however, is Kermit the frog.
Similar Comedy WiFi Names:
▶ Show all names from this category: 😄 Comedy WiFi Names (20 names)
▶ Back to all Categories.