Wifi Name:
Category: 💎 Nerdy WiFi Names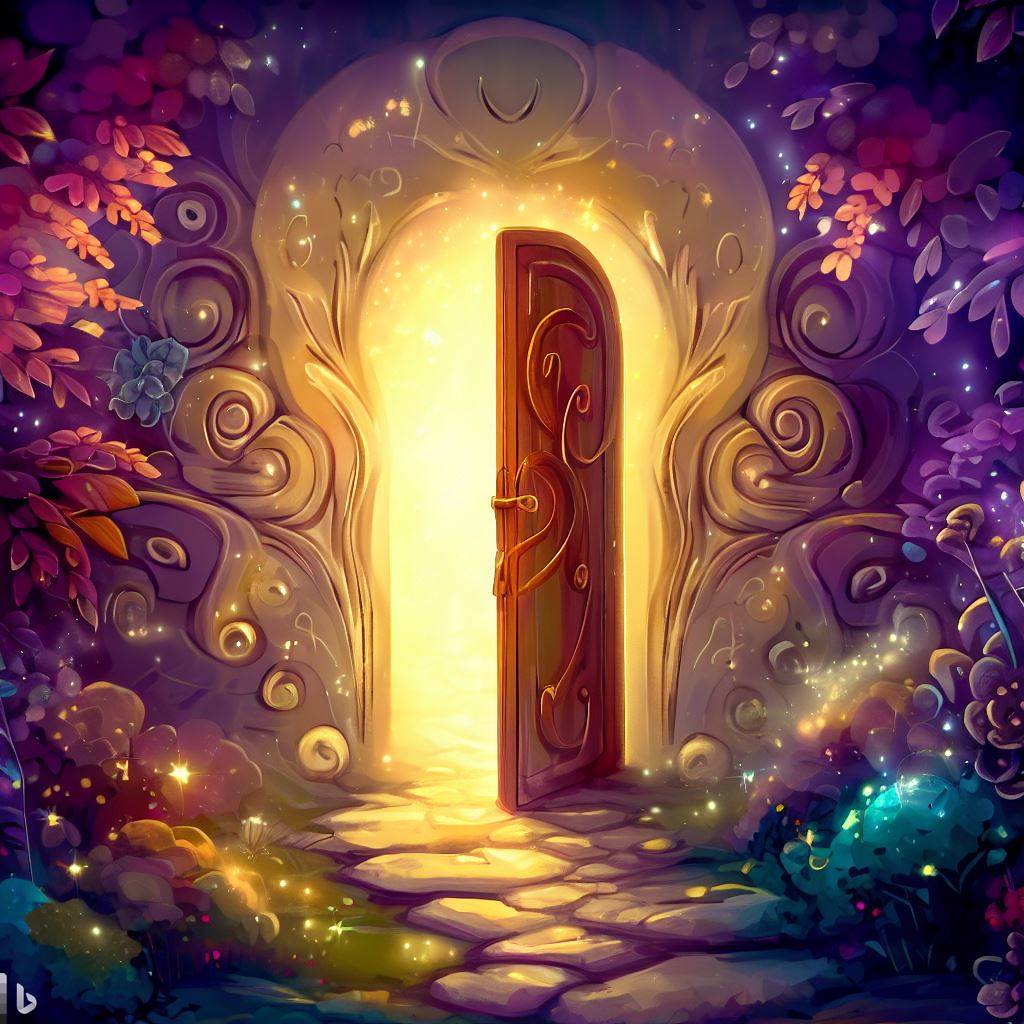 Description:

Poem:

There's a magic door that I have found,
A gateway to the past profound.
With a turn of key and a gentle push,
It opens up to a world hushed.

Step through the threshold and you will see,
A place that once was, yet now it be
A distant memory, a bygone time,
But in this space, it feels sublime.

The air is thick with the scent of old,
Of stories and legends, still untold.
The rustle of leaves and creak of doors,
Echoes of a world that was once yours.

Walk through the halls of history,
See what once was, now a mystery.
But through this door, it all comes alive,
A window to the past, where memories thrive.

So take my hand, and let's journey on,
To a time long gone, but never gone.
Through the magic door, we'll find our way,
And in that world, we'll always stay.
Similar Nerdy WiFi Names:
▶ Show all names from this category: 💎 Nerdy WiFi Names (161 names)
▶ Back to all Categories.