Wifi Name:
Category: ❤️ Lovely WiFi Names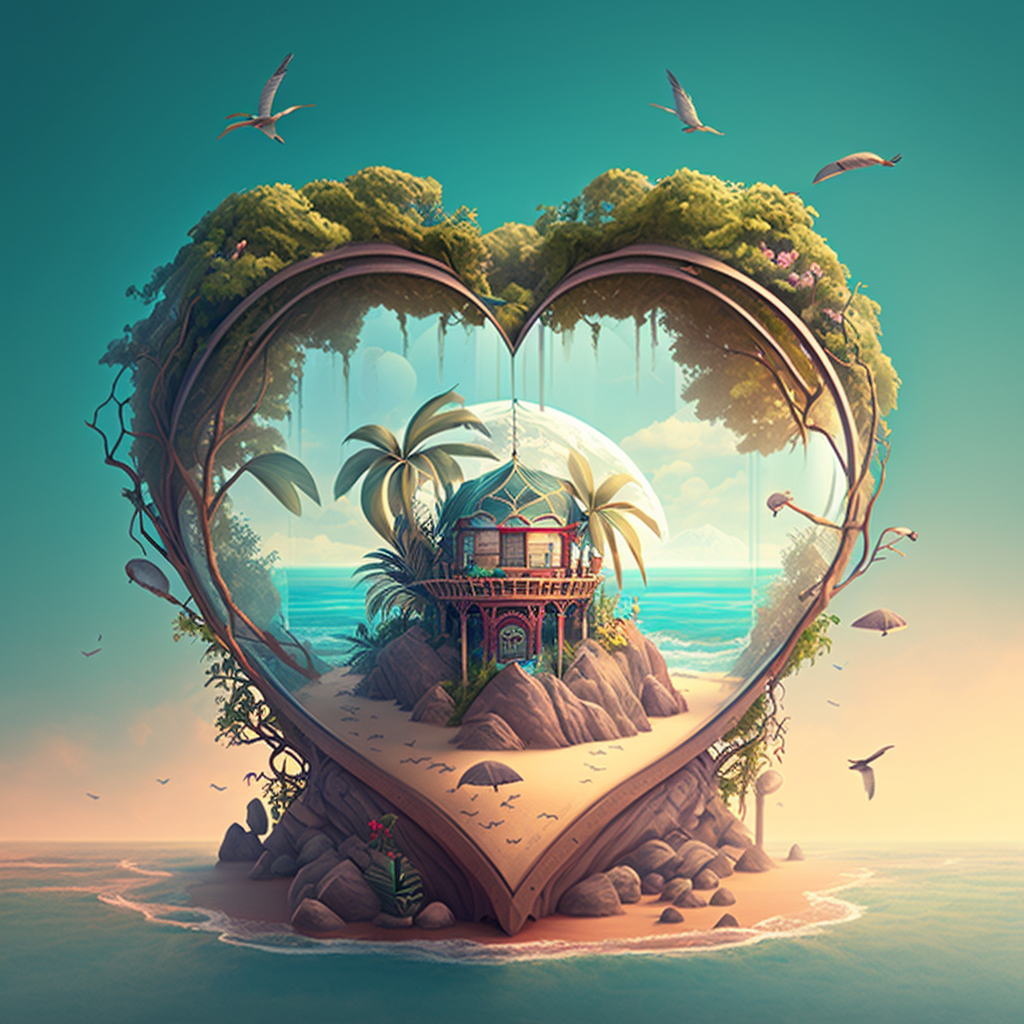 Description:
Poem:
A love island, oh so fair,
With sandy shores and salty air,
Where palm trees sway and waters clear,
And lovers' whispers fill the ear.

The sun sets low upon the sea,
A golden light for you and me,
Our hearts entwined, forevermore,
In this sweet paradise we adore.

The days drift by in endless bliss,
As we lay together in a gentle kiss,
No worries or cares to cloud our view,
Just me and you, in love so true.

On this island of love we'll stay,
With each passing moment, come what may,
For in your arms, I am complete,
My love for you, oh so sweet.
Similar Lovely WiFi Names:
▶ Show all names from this category: ❤️ Lovely WiFi Names (69 names)
▶ Back to all Categories.