Wifi Name:
Category: 📡 Good WiFi Names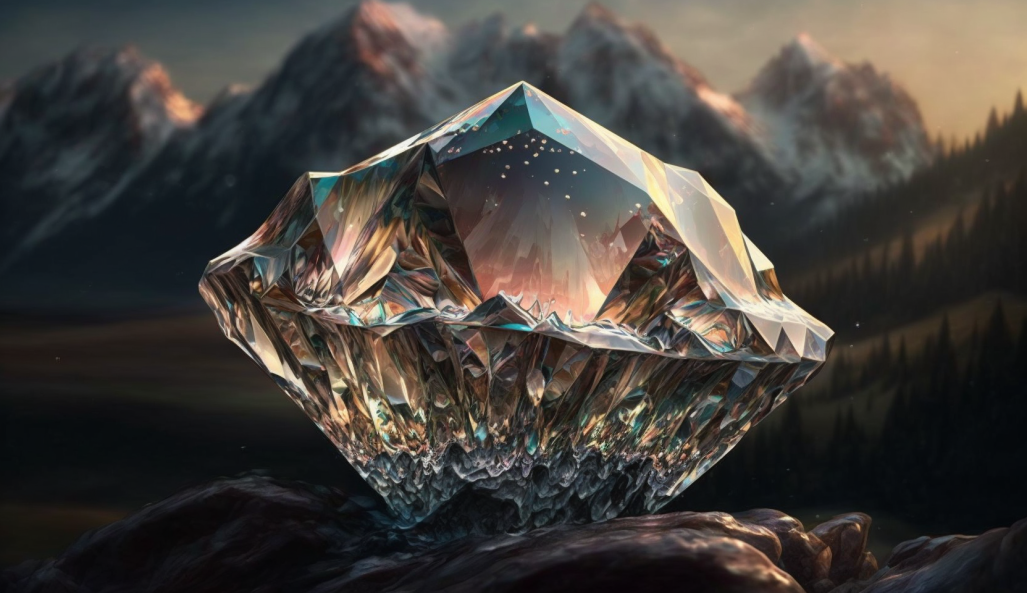 Description:
Poem:
A diamond in the light, it gleams,
Sparkling bright, like stars in dreams,
A treasure rare, a gem so fine,
It captures hearts, it makes them shine.

Faceted cuts, reflecting light,
Colors dance, a dazzling sight,
A symbol of love, of endless grace,
A timeless beauty, in its rightful place.

A diamond's sparkle, a thing so rare,
It draws us close, it makes us stare,
A jewel so pure, a thing of pride,
A sparkling gem, that will never hide.

So let it shine, this diamond true,
A beauty that's forever new,
A precious gem, beyond compare,
A sparkling joy, that we can share.
Similar Good WiFi Names:
▶ Show all names from this category: 📡 Good WiFi Names (40 names)
▶ Back to all Categories.