Wifi Name:
Category: 🖼️ Art WiFi Names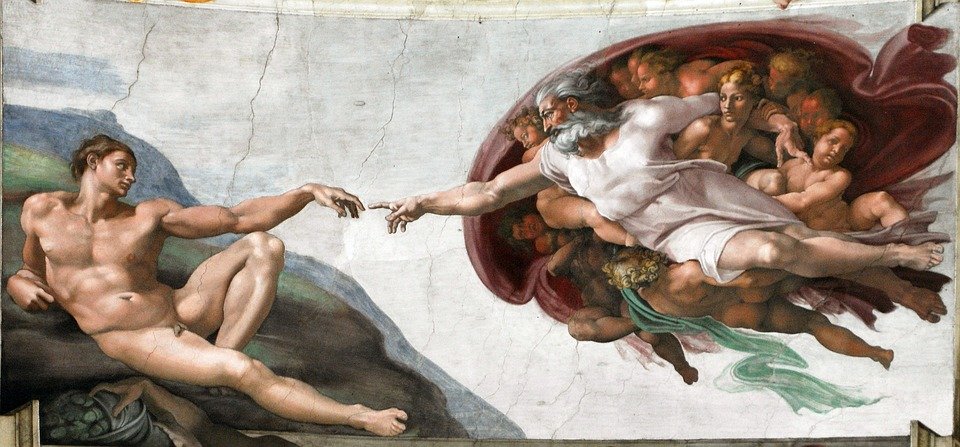 Description:
The creation of Adam is an often reproduced excerpt from the ceiling fresco by the painter Michelangelo Buonarroti in the Sistine Chapel. It is part of a cycle of nine individual frescos, which represent Gen 1-9 EU. It shows how the Godfather brings Adam to life with his finger outstretched.
Similar Art WiFi Names:
▶ Show all names from this category: 🖼️ Art WiFi Names (20 names)
▶ Back to all Categories.