Wifi Name:
Category: 🎮 Game WiFi Names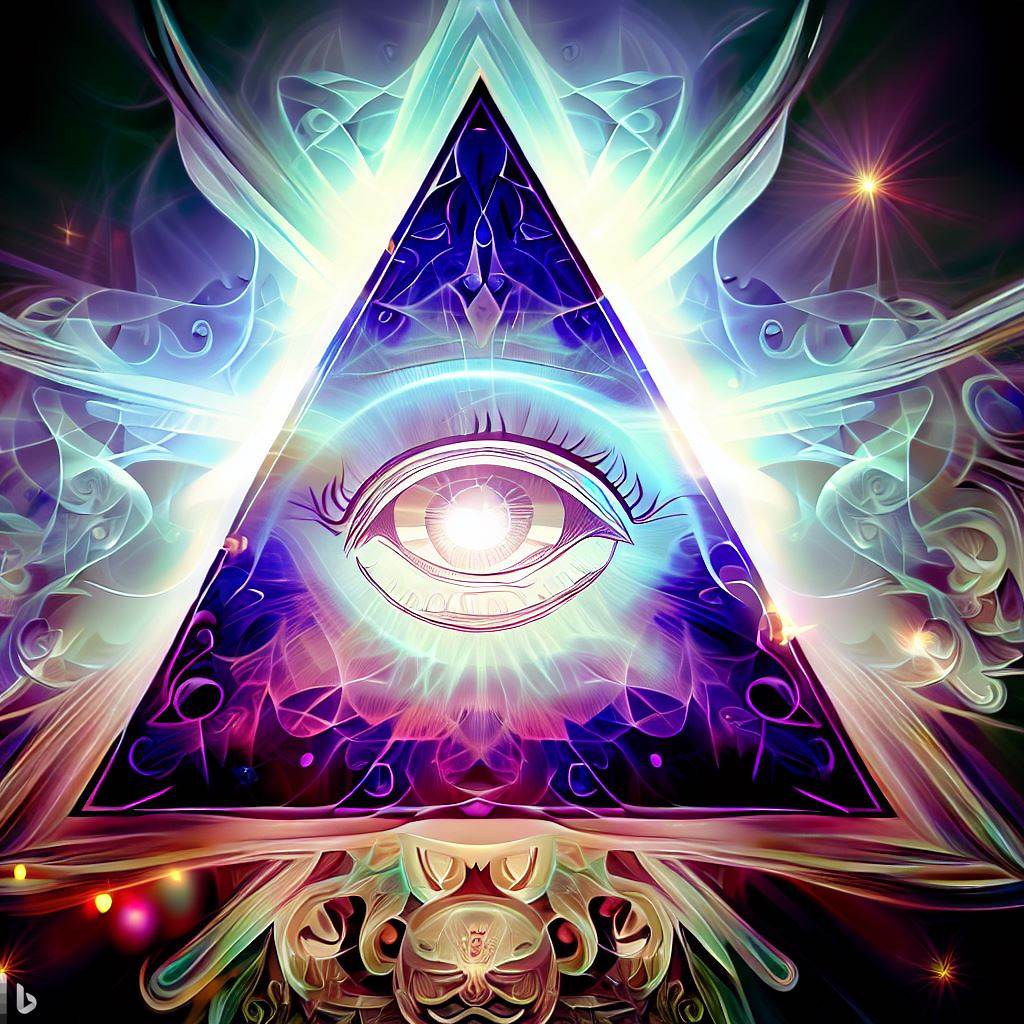 Description:
Poem:
In shadows and secrets they reside,
The Illuminati, a feared clan worldwide.
With whispers and codes, they hold power untold,
Their influence, a mystery yet to unfold.

Symbols and signs, they use to communicate,
Their intentions unknown, their motives to debate.
Some say they seek to control the world,
While others believe their goals are unfurled.

A conspiracy, a myth, or a reality,
The Illuminati's existence remains a curiosity.
Their legacy, shrouded in mystery and lore,
A puzzle that will forever endure.
Similar Game WiFi Names:
▶ Show all names from this category: 🎮 Game WiFi Names (64 names)
▶ Back to all Categories.