Wifi Name:
Category: 🎮 Game WiFi Names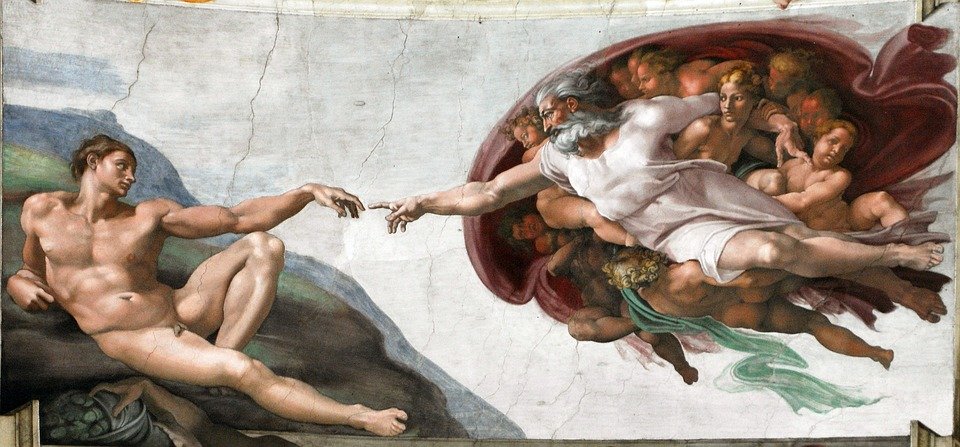 Description:
The creation of Adam is an often reproduced excerpt from the ceiling fresco by the painter Michelangelo Buonarroti in the Sistine Chapel. It shows God bringing Adam to life with his finger outstretched.
Similar Game WiFi Names:
▶ Show all names from this category: 🎮 Game WiFi Names (66 names)
▶ Back to all Categories.